SAR
1,166.08

Mn
---
Operating Revenue
8.01% YoY
SAR
820.69

Mn
---
Gross Profit
8.79% YoY
SAR
611.83

Mn
---
Operating Profit
12.64% YoY
SAR
668.85

Mn
---
EBITDA
13.10% YoY
SAR
66.22

Mn
---
Zakat expense
20.75% YoY
SAR
587.70

Mn
---
Net Profit after Zakat
17.42% YoY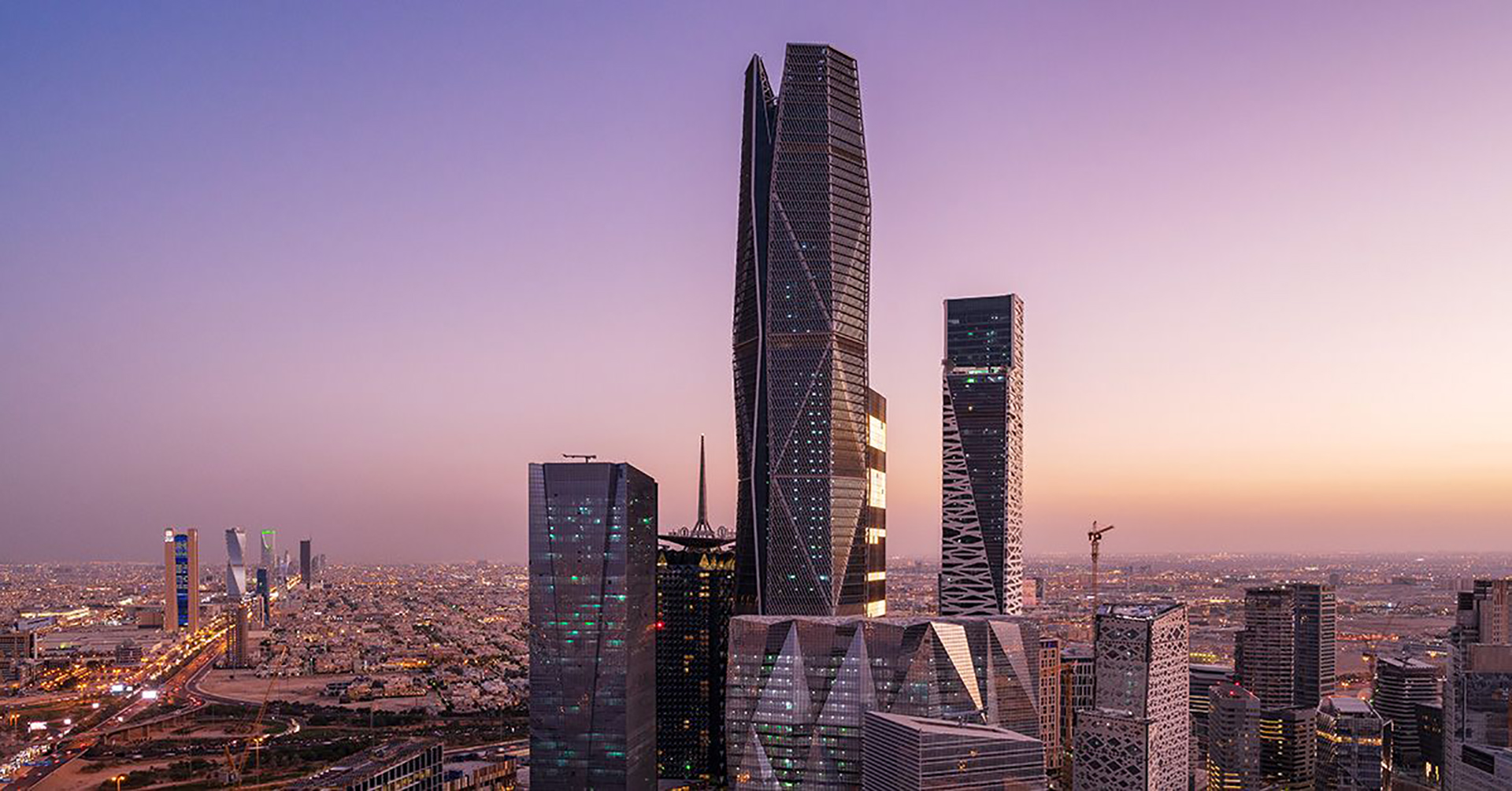 AT A GLANCE
A DIFFERENTIATED CAPITAL MARKETS LEADER
The Saudi Tadawul Group Holding Company was established in April of 2021 to integrate the financial market, capitalize on the rapid growth witnessed by emerging markets, enhance the market's competitiveness, and expand the scope of financial market innovation.
Continue Reading
The year in review
Integrated business Model
The Saudi Tadawul Group is a well integrated, scalable, and diverse capital market with associated functions consisting of the holding company and four subsidiaries.
Continue Reading
Strategy
Concurrent with the transformation to the new Group structure, a refreshed strategy was also launched for the period 2021-25. There is however a continuity between the former strategy and the refreshed strategy with some of the original features being retained.
Continue Reading
OPERATIONAL EXCELLENCE
Technology and innovation play a key role in the Group's strategies and operations. The Saudi Tadawul Group has overall ownership of the technology strategy.
Continue Reading
Human Capital
With the formation of the Group human resources remained one of the functions that are executed at Group level. We always put our talent as a priority to excel and become the leaders in the capital market with strong and advanced capabilities.
Continue Reading
Transformation in operations
The Operations functions are also a centrally directed and encompasses six divisions; Procurement and Facility Management, Marketing, Customer Experience, Shared Services, Information Technology, and Corporate Project Management Office (PMO).
Continue Reading
Subsidiary Review
The new structure gives more focus to the subsidiaries while facilitating synergies. The Saudi Exchange has become a dedicated stock exchange; its former subsidiaries, Edaa and Muqassa, are placed directly under the Holding Company. A new addition to the Group, Tadawul Advanced Solutions Company (WAMID), is a newly created subsidiary focused on solutions and pioneering technologies.