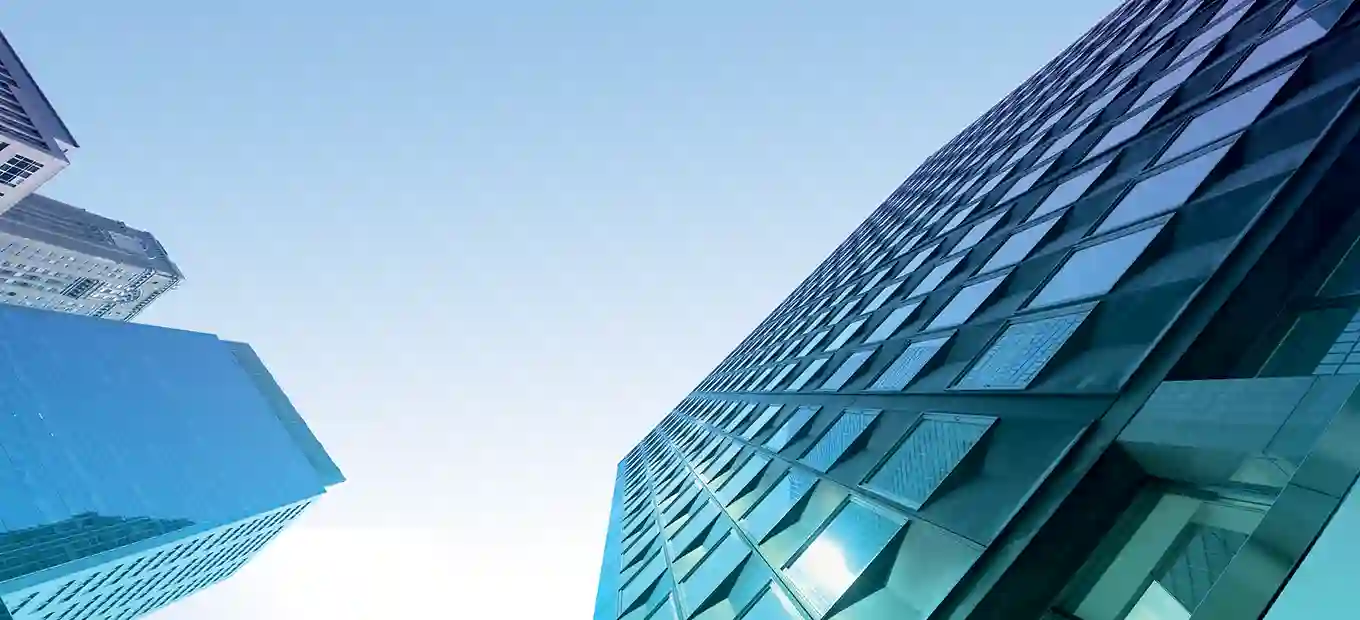 OUTSTANDING PERFORMANCE, REFLECTING OUR RESILIENT BUSINESS MODEL:
Business Model
The world in 2022 has witnessed challenges and economic fluctuations, and there are still many challenges that, many of them continuing. Through this context, we at Saudi Tadawul Group working to overcome them and achieve growth.

Our strategic principles and aspirations are the main driver for achieving our goals, adopting and following, and constantly focus on achieving them.

With our core value and principles as a bedrock, we manage change to our advantage.